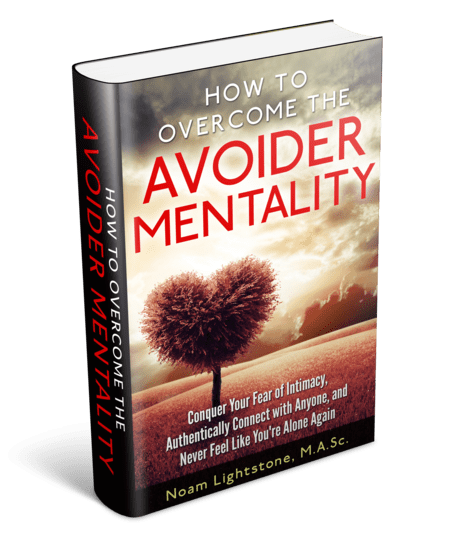 Free Gift: Download the 9-point avoider traits checklist
Discover your avoider score in this simple and fast avoider test.
Discover your avoider score
Simple, easy, and fast to finish
Understand your fears
Learn simple solutions to help overcome your avoider traits
Why therapy alone won't get you to overcome the avoider mentality, and what you can do about it
Free instant access for reading the book! Click below to download now!
---
---
YES! Send me my free checklist!
[cornerstone_modal display_on='element' btn_size='default' btn_txt='Click Me' identifier='.popup-button' delay='2′ ]
Enter your details below for instant access to your checklist.
[magicactionbox id="7985″][/cornerstone_modal]