How to Dismantle, Dominate, and Destroy the Mental Traps and Bad Habits Keeping You Down to Live a Stress-Free Life Full of Health, Happiness, and Freedom
---

Dear Friend,
Do you have trouble believing in yourself?
Do you run away when you feel anxious?
Are you always beating yourself up?
Do you feel like you aren't reaching your full potential? Like invisible chains are holding you back?
Your answers to these questions dictate how you feel about yourself, how happy you are, and what you'll be able to achieve in life. But most self-help information out there isn't practical. It merely acts as a placebo until you inevitably feel bad again, or is full of platitudes like "Be present" and "Just be happy."
There has to be a better way to solve these problems.
The Real Struggle Is In Your Mind
Most people have the desire and capacity to get over the mental wastes (like anxiety, procrastination, and fear) that are bothering them, but they let obstacles stop them from ever getting started. "He who says he can, and he who says he can't, are both usually right."
If you can't control your mind, you can't win.
What you might not realize is that you can make DRASTIC changes in your life and solve the problems you face, like: being too scared to talk to an attractive person, procrastinating on a goal, or being caught in endless cycles of worrying.
You take a series of small changes (like phoning a friend or writing for 5 minutes in a journal) and build a ritual that you follow every time you come across a mental waste.
All you need to know are the right tools to use for what's bothering you, and how to apply them.
How My Life Changed in An Instant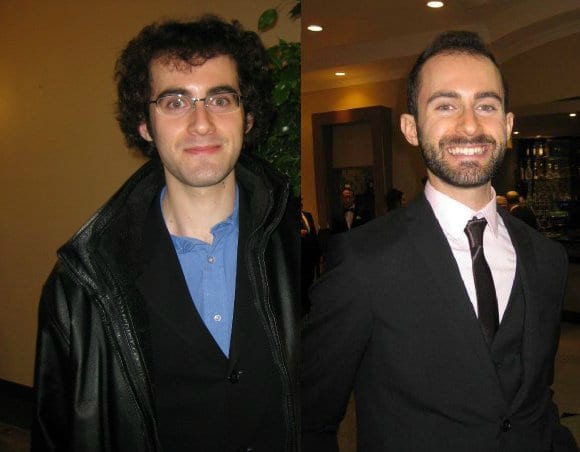 That's me before and after. But getting to "after" took a long time and I had to go through a lot of pain and rejection to get there because I had no ideas, path, or guide to help me.
How You Can "Crack the Code" to Conquer Your Bad Habits, Destroy your Mental Wastes, and More
I created a system to learn NEW tools and habits to undo the mental wastes that are holding you down.
Mental wastes like:
Anxiety
Fear
Worrying
Procrastination
Complaining
Making Excuses
…And more!
These tools are based on cognitive behavioral therapy, interpersonal therapy, and the results of MANY others who have used them successfully.
If I can do it and others can do it, so can you.
Here's how…
Announcing:
Mastery of the Mind

The Step-by-Step System to Conquer Procrastination, Crush Anxiety, and Obliterate 17 other Mental Wastes to Take Control of Your Mind, and Take Control Of Your Life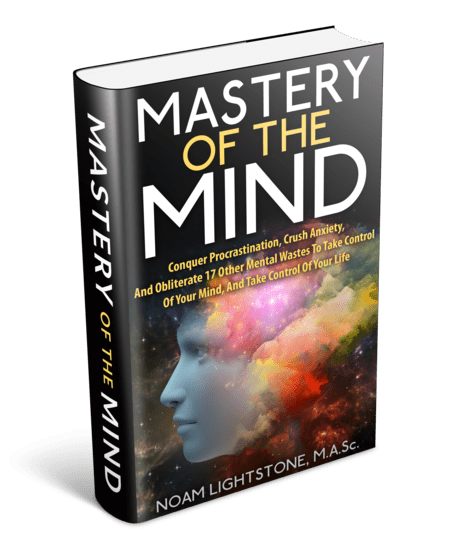 NOW: $17
(40% OFF)
Regular Price: $27

Mastery of the Mind is a book filled with tools to tackle specific bad habits, mental traps, and mental wastes that you're facing.
The focus is not on analyzing, talking or theory—it's on getting you to take MASSIVE ACTION so you feel confident, grab ahold of life and start TAKING ACTION. You'll WANT to get out and crush it!
Mastery of the Mind teaches you:
Mindfulness techniques to calm your mind so you can see and dismantle the thought patterns going on in your head, and learn how to let them go and change them.
How to identify the bad habits and mental traps you might be doing without even knowing that are keeping you from crushing life.
Tools that you can use to attack and destroy 19 of these mental wastes, like fear, procrastination, negative thinking, jealousy, and more.
When you read Mastery of the Mind you will learn:
The one method to get over ANY fear you have, and why 'Just do it' is useless (you could pay THOUSANDS in therapy and not even learn this).

How to INSTANTLY get out of negative thinking by expanding your scope into the future and using a simple 9 step question-and-answer process.

The one law that shows that what you think leads to how you feel, and how you can change your thoughts to improve your mood, self-esteem, and confidence.

2 essential tools to fast-track your self-improvement and supercharge your results.

The REAL reason you procrastinate so much, and the 3 ways you can curb and control it.

Where negative self-talk and self-criticism come from, and how to stop them dead in their tracks.

How to get out of those useless thought patterns and shame spirals—the reason you get into them and the one simple way to step out of them.

Why you compare yourself to others, and what you can do instead of being endlessly jealous.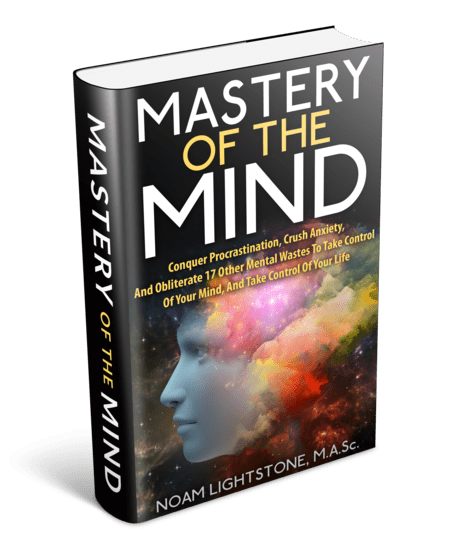 Mastery of the Mind e-book.
Instant download.
PDF, EPUB, and MOBI (Kindle) formats.
A downloadable bonus report: The 20-Step Management Plan To Get Back To Crushing Life When You Are In Your Head, Anxious, Overwhelmed, Or Feeling Down.
3 extra bonuses IN the e-book, including a primer on proper goal setting and why most people fail when they set goals (so you don't fall into the same trap!).
100% Money-Back Guarantee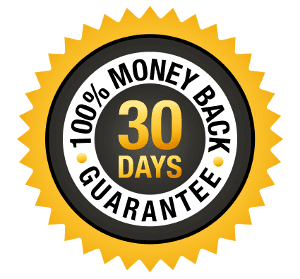 When you pick up a copy of Mastery of the Mind, you do so risk free. I offer a 100% money-back guarantee on all purchases for up to 30 days.
Check out the tools and habits for your specific issues, read through, and get started.
If at anytime within the 30 days you decide that the book isn't for you—simply submit a request and I'll refund your money.
No questions asked.
Praise for Mastery of the Mind:
"I purchased and read this book. It is a life changer. People who put down this book without reading do not know what they are talking about. He covers all the tricks your mind plays on you and gives practical steps for overcoming them."
– Mark L. White, GoodReads.com Review
"This book is very practical. Good reading for those looking to improve their personal life. Old and wise ways to find freedom. Very sincere."
– Tomas, Amazon.com Review
"This book will make you feel happy while you're reading it and after you've read it. It makes you want to try all that was said in the book just to ensure you live your life just as you want it. Its just a matter of applying what you have learnt. So after reading it I'm gonna challenge myself and apply some of what I've learnt. Its a lovely read. Very informative."
– Nerissa, Amazon.com Review
Starting Today, You Can Break Free from Your Mind and Unleash Your Full Potential
It's time to stop overthinking getting over bad habits and mental wastes. You can improve your health, mood, self-esteem, and confidence by arming yourself with the right tools, and stop yourself from reverting to old patterns. Mastery of the Mind is a simple approach that's easy to implement no matter what mental waste you're struggling with.
Click the Add to Cart button below to experience a personal breakthrough as you conquer your mental wastes, take control of your mind, and take control of your life.
I'll talk to you soon,
– Noam
---