Thank You for Signing Up!
You'll receive your Free Info in your email in a few minutes (you'll need to confirm your email address first).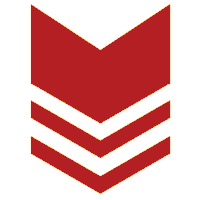 Wait!
Before you close this, we have a Special, One-Time Offer for new subscribers…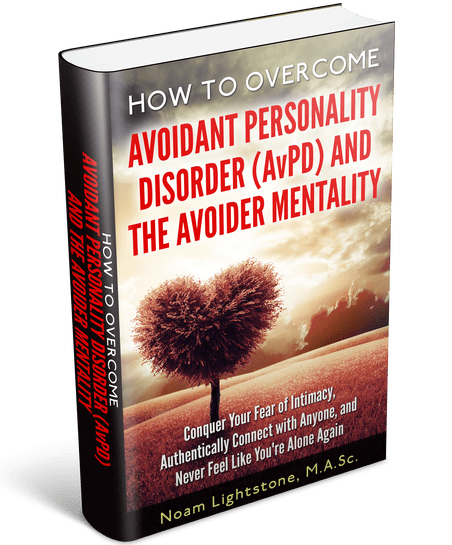 Get the How to Overcome Avoidant Personality Disorder (AvPD) and the Avoider Mentality Book for just $5
$5

Regular Price: $19

Our AvPD and Avoider Mentality book usually sells for $19. For first-time subscribers, we'll give it to you for only $5. That's a full 75% off.

Backed by a 30-day money back guarantee.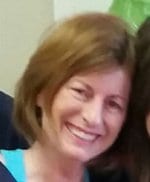 "A year ago I was a depressed, needy, emotional wreck. I blamed myself for any problem that others had and worried myself sick about how I could help them. I had a lot of shame and guilt because of my past. I had failed in two marriages and I was told that I was responsible for most of my son's problems because of his childhood, which kept me from having the relationship that I wanted as a grandmother to my four beautiful grandchildren.
I was told that I was an avoider which lead me to research what an avoider was. I went on to study this book and listen to talks by Noam and a lot of things became clear to me.
Today I am as happy as I have ever been in my life. There are still situations that are not the way I would like them to be, but I have accepted that they are out of my control. I have apologized for the hurts that I caused and I have forgiven myself. Others will have to decide if they chose to forgive me. I am very fortunate to be able to have a fantastic life now that I have freed my mind.
I have peace and love in my life. I thank Noam for being a big part of that. His book was a turning point for me."
Step-by-step advice empowering you to
take control of your life.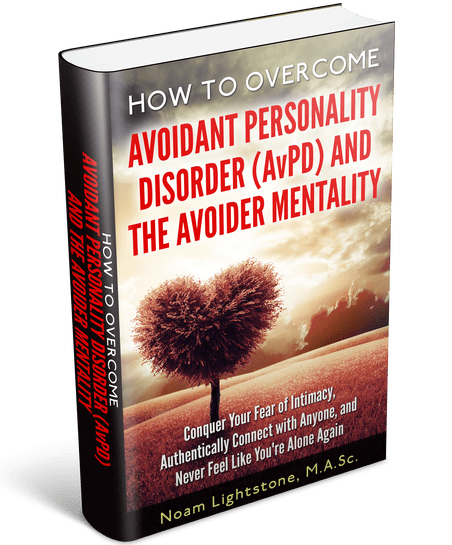 ---
The essential guide to conquering your fear of intimacy and building rewarding relationships.
---
BUY IT NOW FOR $5